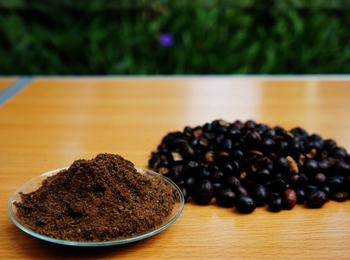 Our Partners are largest processors of agricultural products in Ukraine , Malaysia , USA , Pakistan & Brazil.We can Offer Agri Base Feed Ingridients in Bulk & Containers.
Palm Kernel Cake / Meal / Expeller
Yellow Maize / Corn
Sunflowers Meal Pallet
Soya Bean Meal
Greek Cotton Seeds
Cotton Cake
Sugar Beet Pulp in pellets
Canola Meal
Animal Licking Salt
Barley
Alfalfa in bales!
Rice Husk
Wheat Straw Bales
Note: Phytosanitary Certificate & Quality Certificate by 1't class GAFTA approved Independent Sunreyor will be Provided.