About Baig & Sons International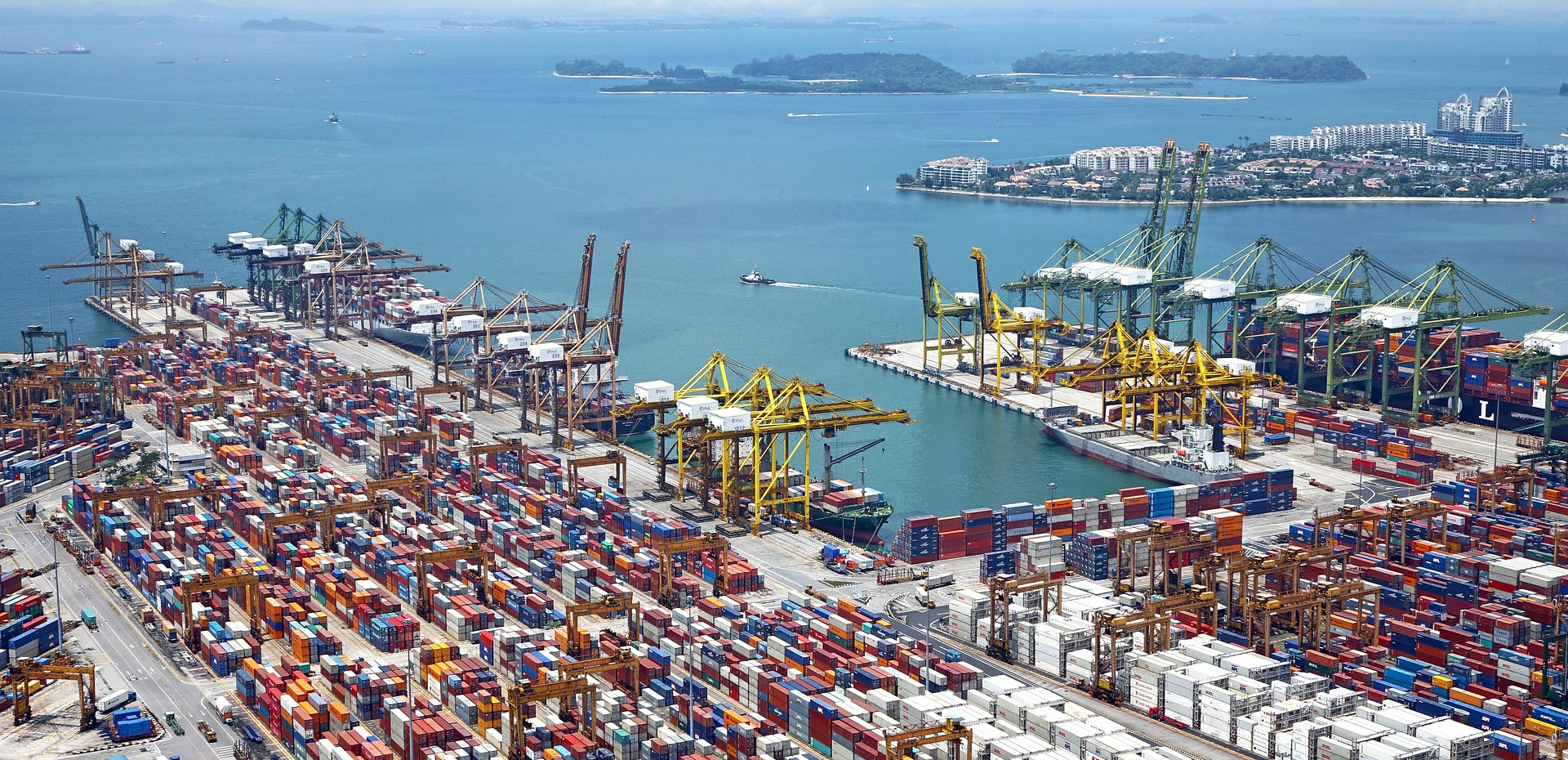 Was established in 2009, initially dealing in Ferrous and Non Ferrous Metals. With the passage of time we have gained specialty in all of the products by establishing sub-divisions and distributing the responsibilities in management to serve our clients better. Minerals, Feed ingredients, Edible Oil, Pharmaceuticals, Chemicals, Fertilizer & Cement deal with a range of clients across the globe. We provide a network of suppliers & buyer all over the world, from Pakistan, India, Bangladesh , Taiwan , Vietnam , Turkey , Malaysia ,Middle East, Africa, Europe, South America and USA.
We pride ourselves on our excellent service, performance and understanding of the business. In this highly competitive market we fully understand and fulfill the needs of our clients. By Sourcing, exporting & importing our goods promptly and ensuring a regular flow of supply with first class quality materials we ensure efficiency and thus customer satisfaction. We hold an open relationship with all parties involved inviting them (clients/customers) to inspect the material at any point in time.
QUALITY GUARANTEE!